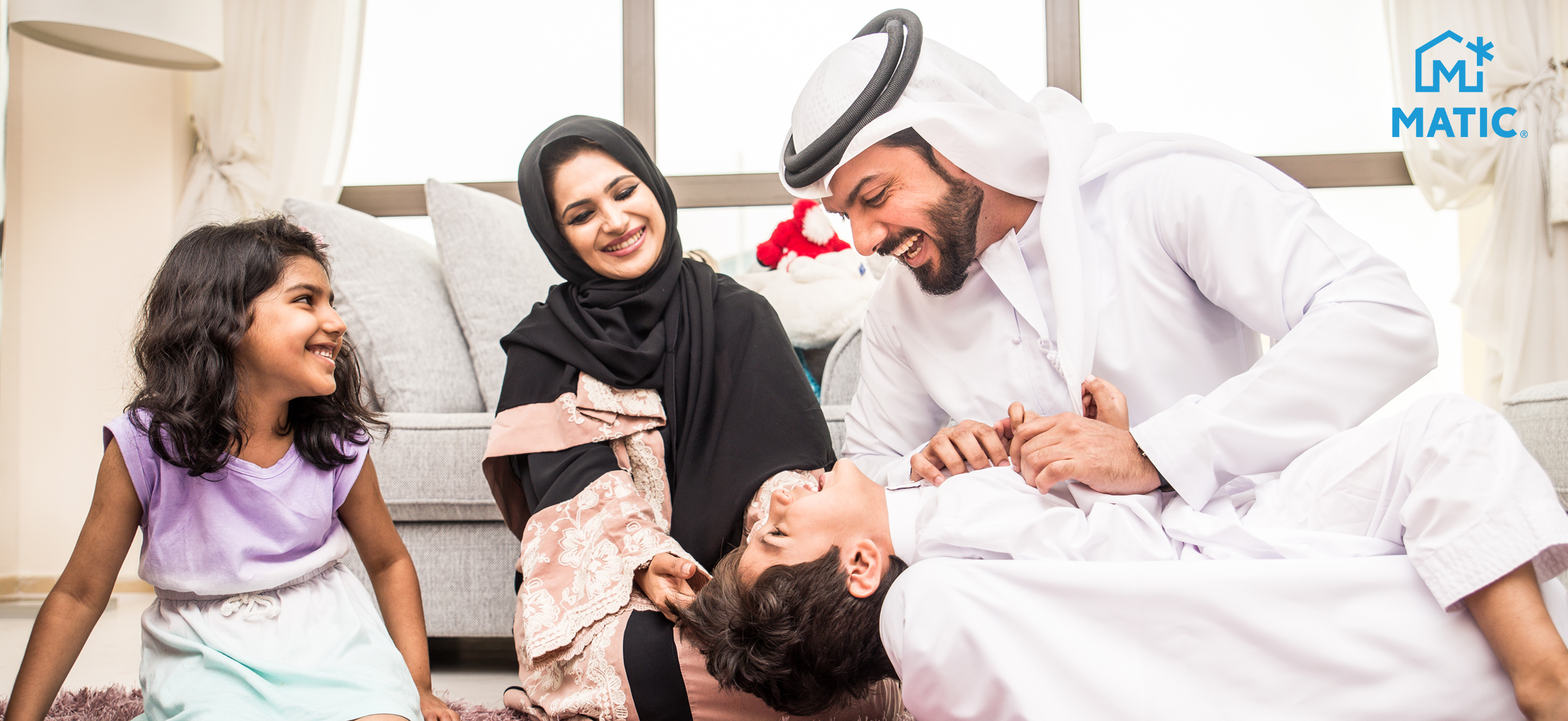 This is the age of hustling where everyone has a busy schedule that consists of work, work, and more work. We are missing the point of actually living and enjoying the meaningful things in life. This work life includes house chores that consume a major part of our time. Would you want to compromise priorities for chores that can be easily done by someone else?
Is it time to book a house-cleaner and focus on priorities and yourself?  With a couple of hours gained, you can do so much!
Read more to find out how you can invest your time wisely while a Matic cleaner takes over the house chores.
Family comes first on the priority list, especially if you're a mother. Doing daily house chores is time-consuming which will make it hard to spend family time. What is more precious than being around family at every moment? Observe your family elevating in happiness when you are there to share their moments, hear them out, and help them. Booking a Matic cleaner will save you time to spend with family!
It is not just about the quantity of time, it is about quality too. With all the cooking and cleaning and other activities going on, you'll be tired when you're halfway through your day. It's a waste of the precious moments when you're drained mentally and physically around your loved ones. Being well-rested is an important factor to guarantee you a quality time that you can share with family or friends.
Dedicating some "you time" is essential to maintain your mental balance. If you don't pamper yourself, who will? Go to the spa or to the hair salon to change your mood and break the routine. Go out with your friends to a cute café. Go for a walk on a sunny day. Just take care of yourself to be able to take care of others.
An average house cleaning would take around 4 hours. As limited time as this might sound to progress in self growth, it is easily doable. You can take a course during that time in something you are interested in. You can practice a hobby you like. You can go to the gym and work on your health and body.
Self-growth is achievable when you dedicate your mind-set to progress by booking a Matic house cleaner to take over the time-consuming house chores.
Positivity and prosperity are elements that create a healthy life. Being positive around your loved ones and within yourself, along with blossoming in your personal goals adds to your lives.
Invest your time wisely because time is precious. Invest your time in things that matter while a Matic house cleaner takes care of the house!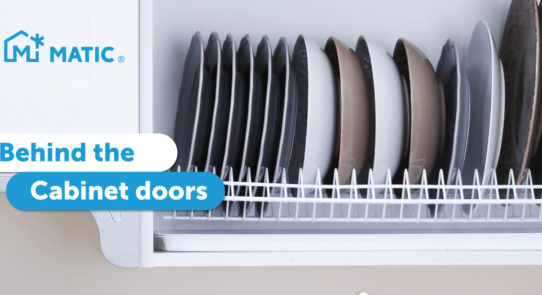 August 30, 2020 by Matic Services
You know deep inside what lies behind your cabinet's doors. If it's not seen, it doesn't mean it's not there. You try to pull out a pan and a crash of pots & containers surprises you. Storing your kitchen utensils is essential to save you effort in grabbing your target, time, and space.   End […]
Read article